Bursting bubbles in the classroom
We help educators bring discussion on important subjects into the classroom
Learn true democratic skills
Society is increasingly divided into different (filter)bubbles. Innovative learning methods are more important than ever to broaden students' horizons and teach them vital 21st century skills, such as critical thinking and effective communication.
Civinc allows students with different background and beliefs to engage in safe discussions about topics that really matter. That's bursting bubbles!
Peer-to-peer bubble bursting
BETA LAUNCHING SOON: Civinc provides teachers with the necessary tool to make important subjects discussable in a safe, exciting and measurable way. Teachers can create templates and launch sessions straight from their admin environment, giving them full control over topics, learning goals and data outcomes.
Interested in bursting bubbles with your students?
Get in touch.
We will gladly show you a demo and talk about the ways in which we can help you to burst bubbles. Contact us by filling out the form below, or shoot us a message directly at hello@civinc.co.
Some of our work and stories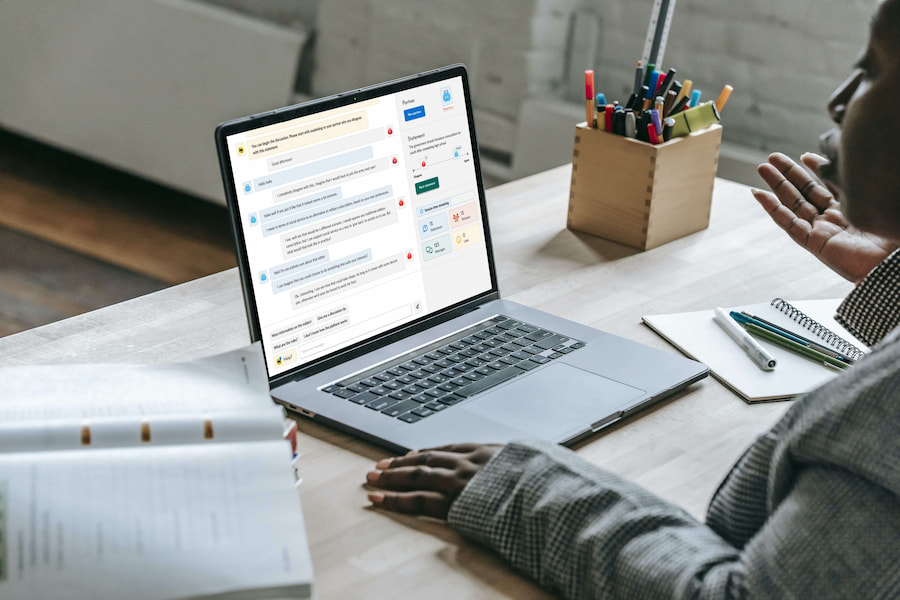 Creating a tool for pan-European exchange between vocational students
350 students from ROC van Amsterdam (VET-education) burst their bubble with Civinc