Bubbels doorbreken in de klas
Wij helpen docenten om belangrijke maatschappelijke en vak-inhoudelijke thema's bespreekbaar te maken in de klas
Leer democratische vaardigheden
Jongeren leven steeds meer in hun eigen (filter)bubbel, waarbij ze steeds minder in aanraking komen met andere perspectieven. Het is daarom belangrijker dan ooit voor het onderwijs om jongeren hun perspectief te laten verbreden en 21ste eeuwse vaardigheden te leren, zoals kritisch denkvermogen en effectieve communicatie.
Civinc stelt jongeren met uiteenlopende achtergronden en overtuigingen in staat om op een veilige manier in discussie te gaan over de thema's die er toe doen. Dat is bubbels breken!
Civinc is nu gratis beschikbaar voor docenten
*Stand-alone beta for independent teacher use is currently only available in Dutch, but tailored education sessions can be set up in both Dutch and English
De nieuwe Civinc beta omgeving biedt docenten de mogelijkheid om met een persoonlijke account eigen sessies te lanceren. Docenten kunnen bestaande templates gebruiken of hun eigen sessie vormgeven en in de klas gebruiken, met eigen beheer over de inhoud, leerdoelen en data-inzichten.
Voor een gratis beta account voor docenten in Nederland, zie hier.
Wil jij bubbels doorbreken bij jouw leerlingen of studenten?
Neem contact op!
We bespreken graag hoe we kunnen samenwerken en laten je graag een demo zien. Laat hieronder een berichtje achter of mail ons op hello@civinc.co.
For the course 'Drama and Speech' at the Hyperion Lyceum Amsterdam, teachers Fenny, Anahi and Lorentine were looking for an innovative way to get 120 students to discuss an exciting theme: 'Conflict'.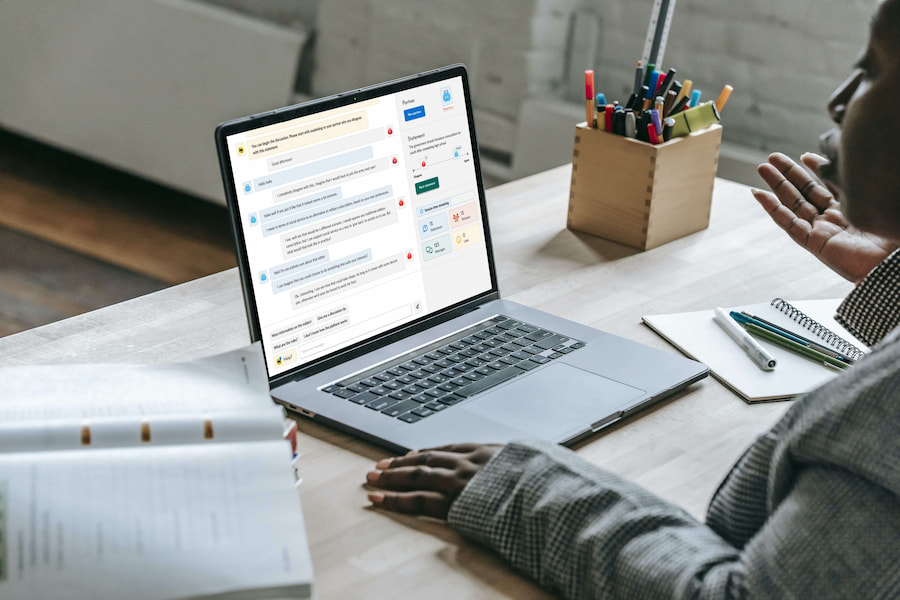 Creating a tool for pan-European exchange between vocational students
350 students from ROC van Amsterdam (VET-education) burst their bubble with Civinc