Unlock the value of connecting diverse perspectives within your organization or classroom. Host safe discussions at scale between people who think differently. Burst bubbles, boost mutual trust and get insights for data-informed decisions.
The evidence-based conversation tool for trust and insight
Civinc is a chat application that connects people who think differently in real-time anonymous, one-on-one discussions. With Civinc, you can make any topic engaging in a safe, scalable and measurable way.  
Make conversation
Design custom sessions, decide on the topics and fuel conversation on the issues that matter
Connect perspectives
Participants answer thought-provoking statements and are matched real-time in anonymous, one-on-one chats with those who think differently
Measure, compare and decide
Learn more about users' sentiment and attitude through advanced analysis and reporting, and determine follow-up interventions and decisions
Use Civinc to connect people with diverse perspectives on key organizational themes, such as Diversity & Inclusion, Change Management or Strategy. Our evidence-based method is designed for authentic exchanges in order to promote trust and engagement amongst participants, while the data provides leadership with actionable insights on sentiment and attitude.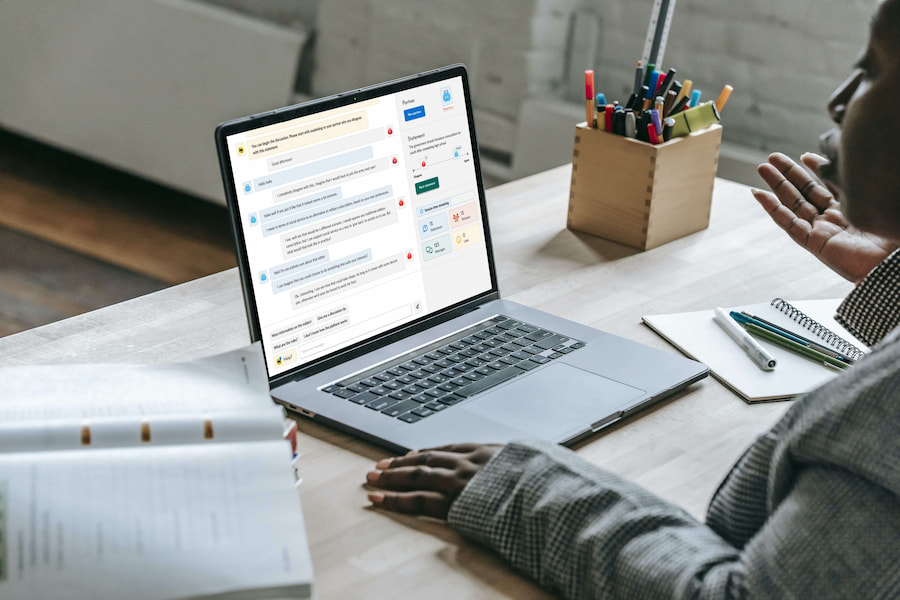 Civinc allows teachers to launch custom sessions for in-or-between-class use as a low-threshold learning activity that makes important subjects discussable and challenges students to shape their opinion. Beta launching soon!
Some of our work and stories
Ready to make conversation? 

Then let's talk! We will gladly show you a demo and talk about the ways in which we can help you to burst bubbles. Contact us by filling out the form below, or shoot us a message directly at hello@civinc.co.