Safely involve all perspectives in conversations on the topics that matter. Enable authentic engagement, increase mutual understanding, and understand the true sentiment.
"People open up and are themselves. Which is beautiful."
"An eye opener resulting in personal reflection"
"I have never been so open with colleagues"
"I enjoyed it. It was engaging, raw, direct, no jargon. Authentic."
"The social filter is gone, so you can really say what's on your mind!"
"Very nice to anonymously discuss issues. It turns out that there was more agreement than initially expected."
"Super nice to have an open conversation! We came to interesting ideas as well."
"You can have a really frank conversation. Without social barriers to say the desired opinion."
"Very enriching; could have gone on for much longer"
We believe in the power of connecting perspectives
Our mission is to enable meaningful conversations on key topics between people with a different point of view.
That's how we create a force for good and a force for growth. This is what happens when we connect perspectives:


Authentic Engagement
Create the psychological safety for people to speak their mind and feel genuinely involved, especially on sensitive topics
Build trust and understanding
Employ a scientifically validated method that brings people with different views closer together
Understand the true sentiment
Gauge the temperature, understand the undercurrent and collect ideas based on advanced data-analysis
The evidence-based conversation tool for trust and insight
Civinc is a chat application that connects people who think differently in real-time anonymous, one-on-one discussions. With Civinc, you can make any topic engaging in a safe, scalable and measurable way.  
Make conversation
Design custom sessions by choosing/editing thought-provoking statements and questions, to guide the conversation on the issues that matter
Connect perspectives
Participants go to the platform, respond to the statements and questions, and are matched real-time in anonymous, one-on-one chats with someone with a different perspective
Measure, interpret and decide
Anonymized data provide unique insights into sentiment and ideas of participants, captured by a live analytics dashboard and in a comprehensive post-session report
Easily involve employee perspectives in the conversation on key organizational themes. Use Civinc as a safe, scalable, and measurable way to enable authentic conversations on topics such as Diversity, Equity & Inclusion (DEI), Culture and Change. For more engagement, mutual understanding, and unique insights into sentiment and ideas.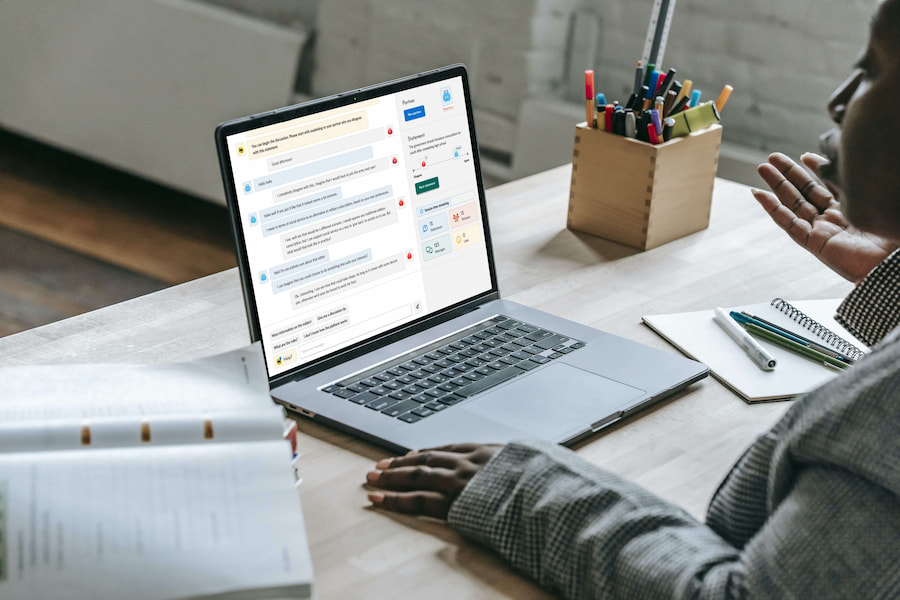 Civinc allows teachers to launch custom sessions for in-or-between-class use as an easy to use learning activity. The Civinc method invites safe conversations on important (and contentious) topics, and challenges students to shape their opinion in the process.
Some of our work and stories
Ready to make conversation? 

Then let's talk! We will gladly show you a demo and talk about how we can help you to connect perspectives. Contact us by filling out the form below, or shoot us a message directly at hello@civinc.co.